Bluebell Spring Photography Workshop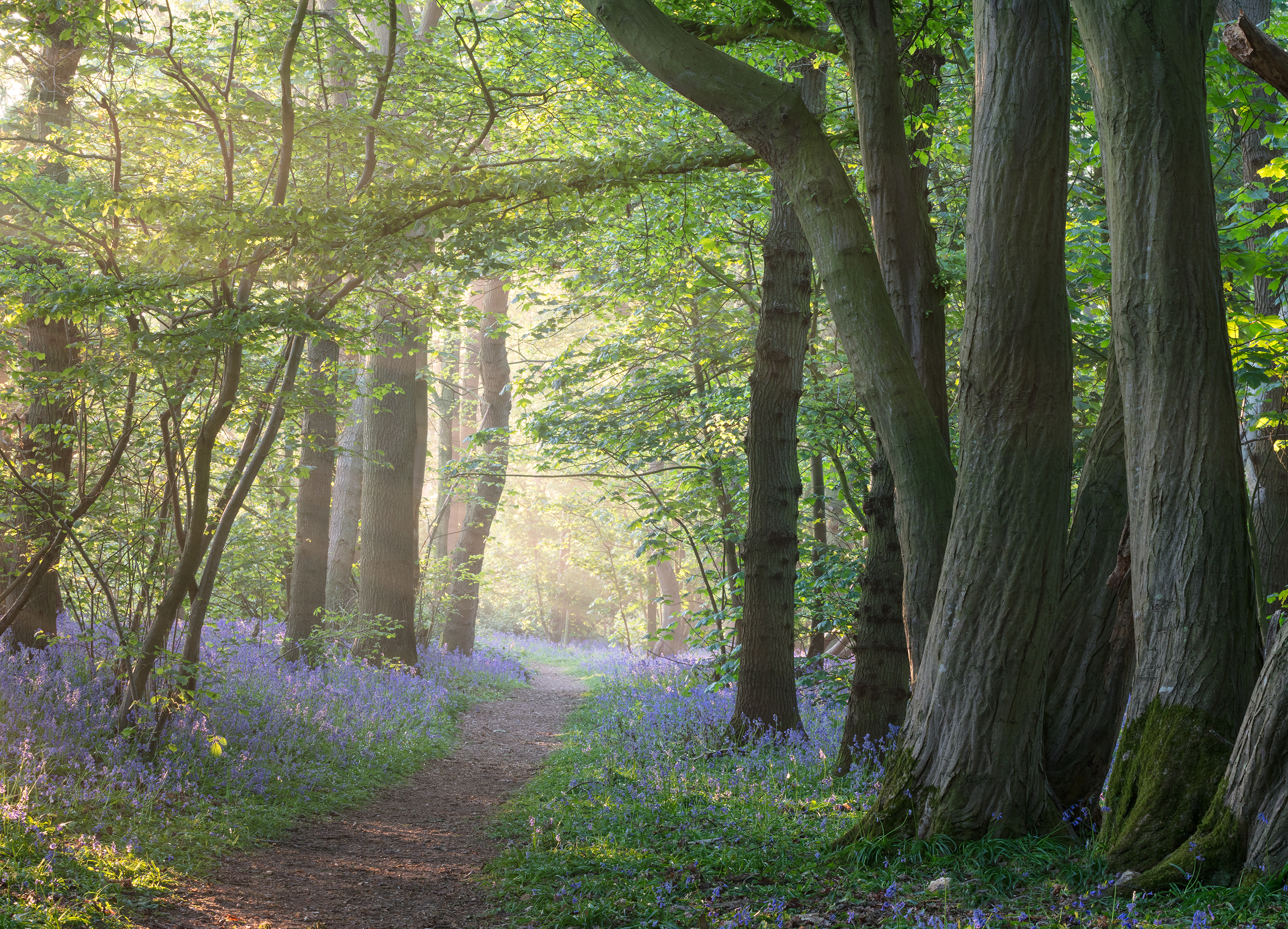 Bluebell Photography Workshop
This workshop is usually held just once a year, we will be visiting two or three different locations during the workshop. One of these will be a fantastic bluebell woodland where we will spend a few hours covering tips and tricks on how best to shoot the bluebells and how to compose images to get pleasing images in woodland environments. We will cove lighting and filters to get the best out of the bluebells too.
Although this is going to be focusing on the bluebells for a few hours we will also be visiting a few other locations and will finish for a sunset on either the Norfolk Broads or the Norfolk Coast. 
This workshop is aimed at all levels including complete beginners. Due to the way I teach this is a more relaxed way of working as opposed to learning in a classroom environment, we will be shooting first hand and seeing how the changes we make in our settings, approach and technique affects are images. Due to the small group numbers on the courses I will also be going around each individual photographer to also make sure what is taught is relevant to you and your camera.
For further information & booking forms for our one day workshops please click the below link or contact the office for a one day workshop brochure.
Location
Norfolk
Dates & Availability
Tue 2nd May 2023  – £65.00 (New 2023 Date)
Cost
£65
Group Size
5-6
Fitness Level
Moderate, most walks will be around 5 – 15 mins to reach our location
Start Location
Potter Heigham or Happisburgh
Workshop Duration
5 hours (This workshop will be an afternoon start finishing at sunset)
Transport
Transport will be in our own vehicles, although I can often pick people up and drop them off at, or close to our start location if required.
Food & Drinks
Food and drink are not included in the workshop price, snacks or a pack lunch is recommend.
Ability Level
This workshop is suitable for all abilities including complete beginners.
What To Bring
Camera, spare battery, plenty of memory cards, a wide angle or standard lens, warm clothing and suitable footwear. Tripod & Filters (A tripod can be provided if you do not own one)
Filters
Lee filters have kindly provided a large selection of ND Grad kits and Big & Little Stopper filter kits that workshops participants can use during the workshop.
To Book Online
To purchase a place on this workshop please click the buy it now option below, payment can be made online or you can send a cheque in the post. During Checkout Please type in the workshop date you require and any other instructions (such as if you would like a gift certificate) in the Order Notes box.