Norfolk & Suffolk Landscape Photography Workshops


One Day Norfolk & Suffolk Photography Workshops – Three Day photographic Weekend Workshops – One To One Tuition – Photography Courses & Tours – Gift Vouchers
One day photography workshops are based in East Anglia around the Norfolk & Suffolk Broads, the Norfolk & Suffolk Coastline, Cambridgeshire, Essex and I also offer a summer one day workshop in The Peak District National Park
The landscape photography workshops are aimed at all levels of photographers from beginners to experienced photographers. I cover all aspects of Digital Landscape Photography and concentrate on working in the field in a relaxed manner on techniques such as exposure, metering, lens choice, camera use / techniques and filter use. One day photography workshop numbers are usually kept to a maximum of just six participants to allow plenty of time & tuition for individuals. All photography workshop dates have been carefully chosen to coincide with ideal tide times or sunrise / sunset positions. All workshops include at least one dawn or dusk shoot. I have been running my photography workshops with the help of Lee Filters for ten years now where they have been kindly donating a number of different filters for workshop participants to use and try out on the day. I have just taken supply of new filters from Lee, including their new Lee Sev5n filters kits. I also have a range of Ten and six stop filters provided by Lee Filters. These include the Lee Big Stopper, Super Stopper and Little Stopper neutral density filters. I am pleased to say I have also teamed up with Wex Photographic in Norwich and all photo workshop partsipants will receive a 10% off discount voucher for Lee Filter products ordered through Wex.
For Further details on each workshop and to book online please click the below links. New one day Norfolk & Suffolk photography course dates are continually added throughout the year, often at short notice so please check back regularly.
2023 Norfolk, Suffolk, The Peak District & Essex One Day Landscape Photography Workshops & Course
s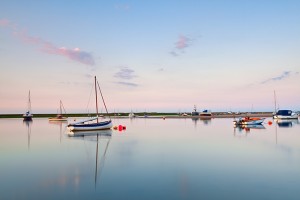 Workshop Two North Norfolk Coast
Sat 23rd Sep 2023 – £65.00 (Fully Booked)
Sat 27th Jan 2024 – £65.00 (New Date Released)

I also offer a standard open workshop gift voucher, this then allows the recipient to choose what course or date they would like to attend. For more details on this please check out the gift voucher section further down the page. This is my most popular photography gift certificate.
Three & Four Day Landscape Photography Courses
All three and four day residential workshops include accommodation. The Norfolk Broads boat workshop is a unique opportunity to explore the Broads by boat. For our Lake District & Peak District we stay in two excellent cottages in locations that are perfect for landscape photography.
Three Day Norfolk Broads Boat Workshop
Dates: Friday 10th March to Sunday 12th March 2023 (Fully Booked)


Three Day Lake District Course
Dates: Tue 7th to Thu 9th November 2023 (One Room Remaining)

Three Day Peak District Course
Dates: Oct 2024 Date to be released Soon

Photography tuition and workshop days make an ideal gift.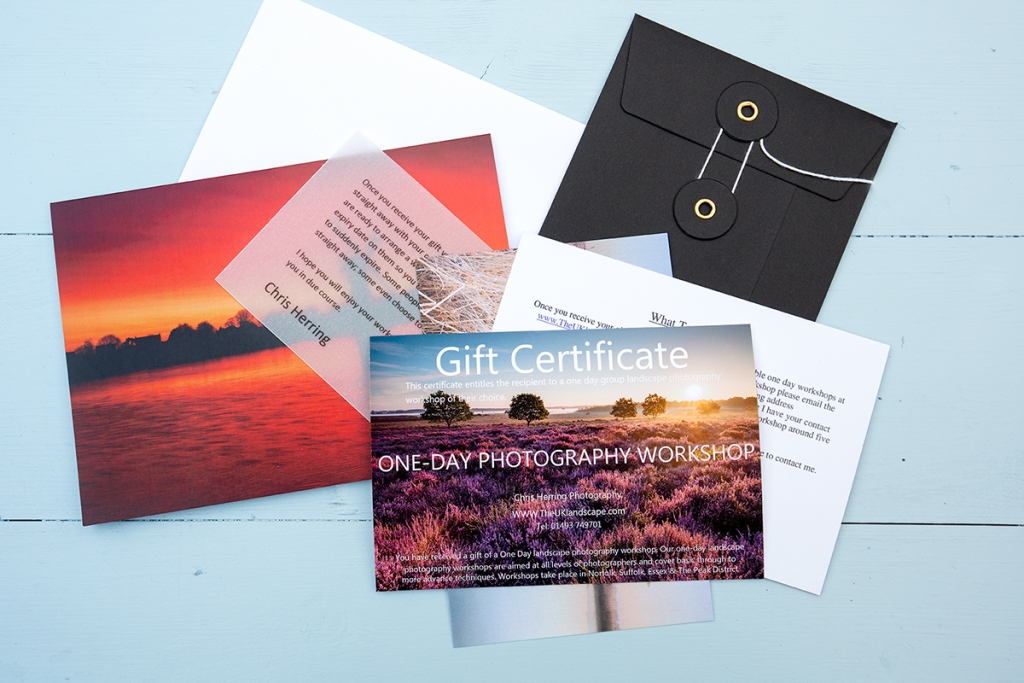 Click here for further details on workshop gift vouchers.
Whether you would like to purchase a workshop place for a birthday or Christmas present all of the workshops & private one to one tuition days can be supplied with an A5 greetings card & a gift certificate free of charge. Each card is printed from scratch so your own message can be included or we can send blank for you to write in.
A5 greeting cards are all professionally printed using the giclee method onto heavy 300gsm card stock and come sealed in cellophane bags complete with envelope. Gift certificates are hand printed & signed onto textured certificate paper. We do not put an expiry dates on our gift certificates so all one to one tuition gifts are valid for an unlimited time period. And we are usually always flexible if the recipient would like to upgrade say a one day voucher to a one to one course etc.
A popular gift voucher to purchase is our one day workshop voucher, this allows the recipient to choose what workshop and what date they would like to attend.  I also offer a Three Day workshop gift voucher, for further details on this please check out the weekend workshop gift voucher page.
Gift Vouchers can also be upgraded or provided for part payment for any of our workshop or tuition products.
All gift vouchers are sent in brown, unmarked stiff board envelopes so that it should not be obvious what is inside. Gift certificates & greeting cards can be sent out direct to you for you to add your own message or they can be sent direct to the recipient complete with your message.
One to one private landscape / wildlife photography workshop tuition is available throughout the Norfolk, Suffolk & Peak District area.
Private one to one tuition is structured around the client's individual needs and is available to suit both complete beginners and the more experienced photographer. The day can be structured to include locations on either the Norfolk Broads, the Norfolk Coast or the Suffolk Coast. I can also do dates in the Peak District at certain times of the year.
Two to one tuition and larger private groups can also be provided..
With 100% of Chris's attention you will quickly be able to develop and enhance your skills at your own pace throughout the day. Basic post production work of raw files and Photoshop work can also be included on the day should you wish.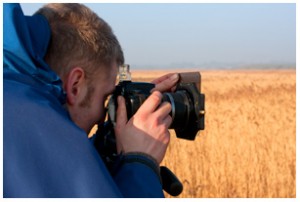 I am flexible with One To One Tuition days so should the weather not look promising on your chosen day or you are no longer able to make your chosen day then the date can always be rearranged with no additional charge.
The duration of one day one on one workshops vary depending on the time of year, standard one day workshops normally include either a sunrise or sunset shoot and last approx 5 hours. I don't do dawn to dusk workshops as the days are always far too long, especially with the traveling some participants make to reach me in the first place. One day one to one workshops can also be split across two days and can even be split across different times of the year. Splitting one to one tuition over two three or four hour sessions across different dates means participants can visit completely different locations with completely different weather conditions.
Work on Adobe Lightroom and Adobe Photoshop can also be included on one to one workshops.
 Half Day One To One Workshops include either a sunrise or sunset shoot and are aimed at those photographers who want to shoot in the best available light and learn at a fast and productive pace. They also mean the day is generally not as long, especially when combined with travel both before and after the workshop. A Half day one to one workshop shoot lasts approximately 3 hours, sometimes longer depending on the lighting conditions. Half day workshops also include full notes and unlimited email support, both before and after the workshop.
Field notes to refer back to are available for all workshops upon request. Following the workshops all guests are welcome to contact the office via email with any questions, advice or for critique on their images for an unlimited time period.
The price for a days standard one to one tuition photography course is £150.00
The price for a half day landscape one to one tuition shoot is £100.00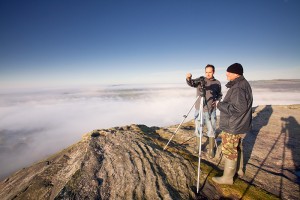 Please click here to visit the one to one workshop page
For more details on one to one workshops please click above link.
_________________________________________________________________________________________________________________________
_________________________________________________________________________________________________________________________