Lake District Three Day Workshop
Lake District 2023 Photography Workshop
Landscape Photography Four Night Workshop
(Including Accommodation)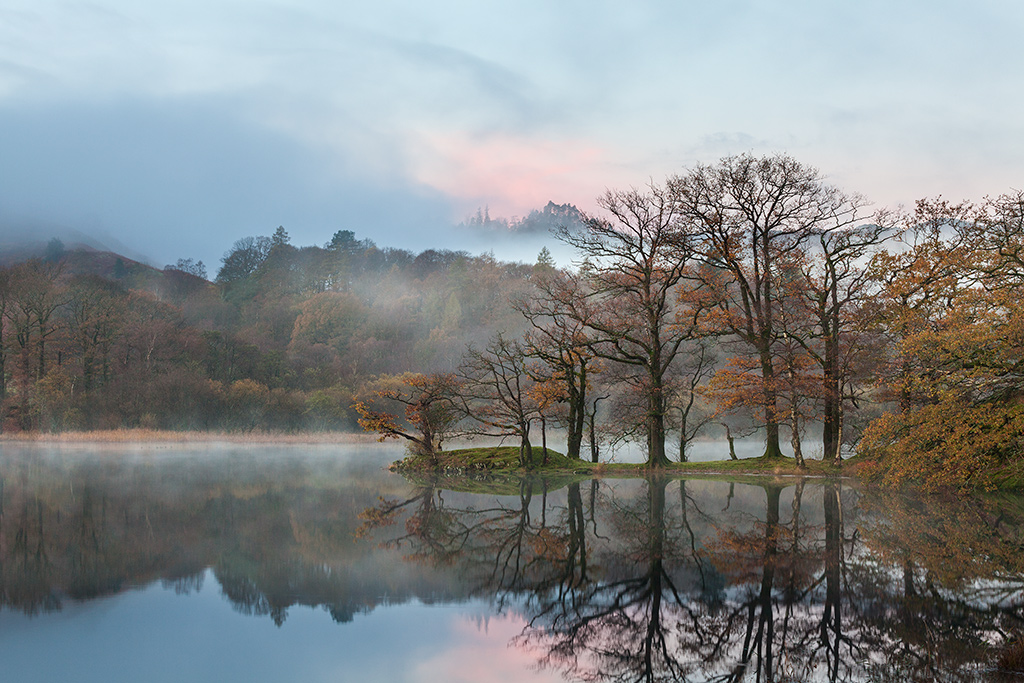 Lake District Photography Course
Few locations can rival the Lake District for so many stunning locations in such a small area. This is my favourite workshop I run each year and in my opinion is based when the Lake District is looking at it's best with lovely autumn colours meeting frosty mornings. It's a breath-taking area with so many different locations to constantly shoot whatever the weather. We will be shooting mountainous scenery, lakes, woodlands and waterfalls. 
This Lake District Photography workshop is based at a luxury cottage at Ambleside in the heart of the Lake District. This photography workshop has been timed to hopefully get some of the nice autumn colours mixed with the first signs of winter.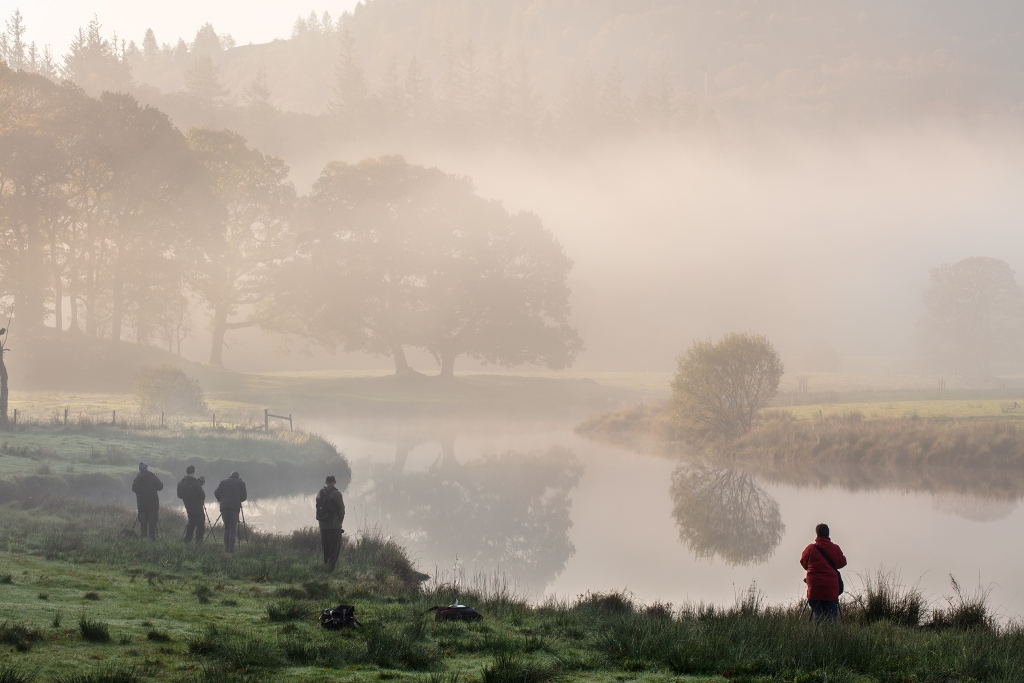 Some of last years group catching the mist at first light

We will be staying in a luxury self catering cottage so that we can come and go as we please and we are not restricted to meal times. I have used this accommodation for the past ten years and it works fantastic for this location and the layout and parking. Our accommodation is in a large house that is spread out with lots of available space and offers fantastic views of the surrounding Fells and is just a short walk into Ambleside. Breakfast and snacks are included in the price, lunch and evening meals are at participants own cost at local pubs. Accommodation will be in your own private room so you will not have to share bedrooms with other guests and there is no single supplement. The cottage is ideally located just a short walk from the center of Ambleside. This workshop is limited to around five to seven participants.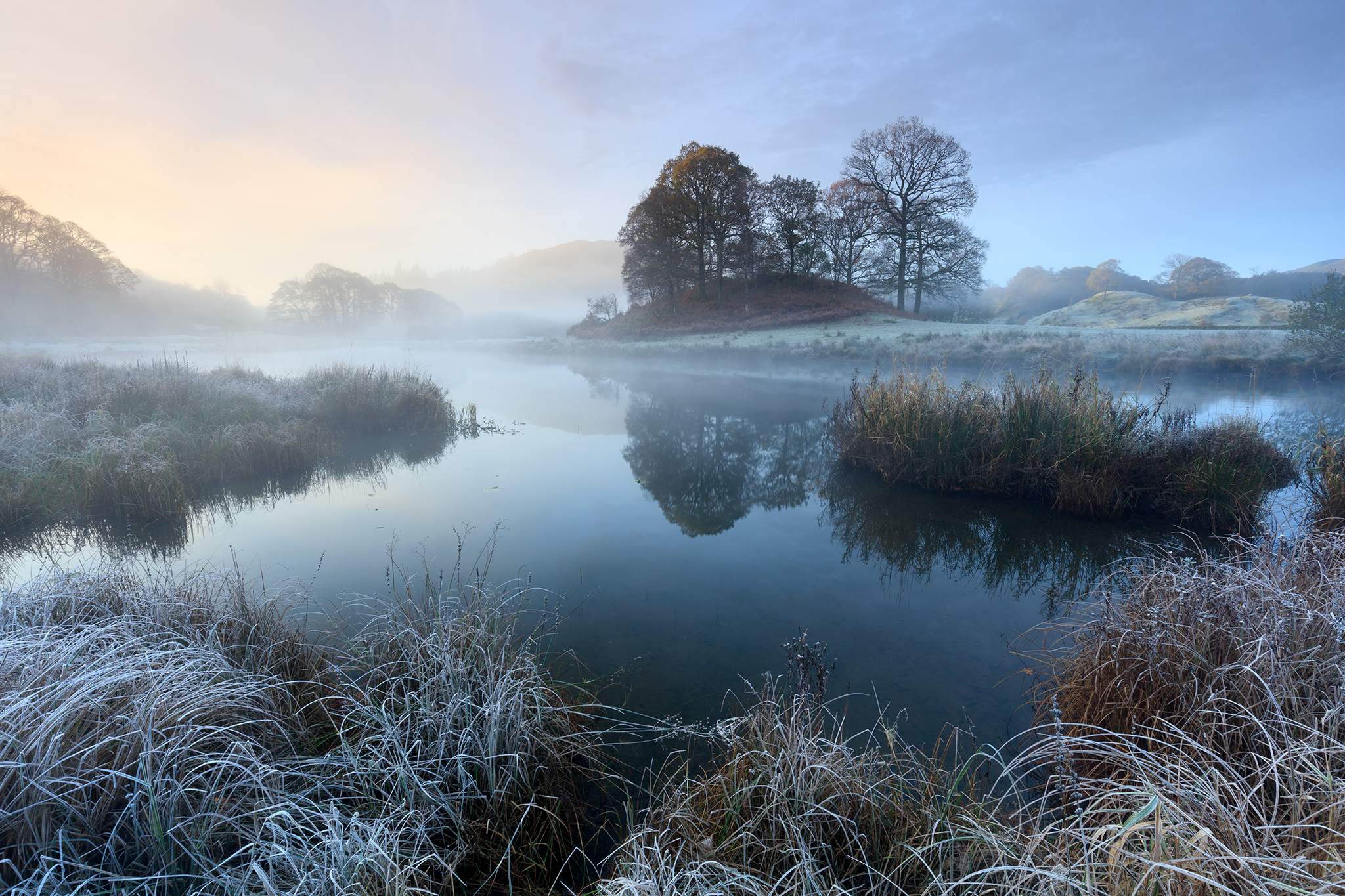 This two night Lake District Photography workshop will begin on Tuesday afternoon and finish on Thursday around lunch time.
All workshops are strictly limited in numbers so early booking is advisable.
A non refundable deposit of £150 is required to secure your place on this workshop any remaining balance is then due eight weeks before the workshop date or at the time of booking if sooner than eight weeks.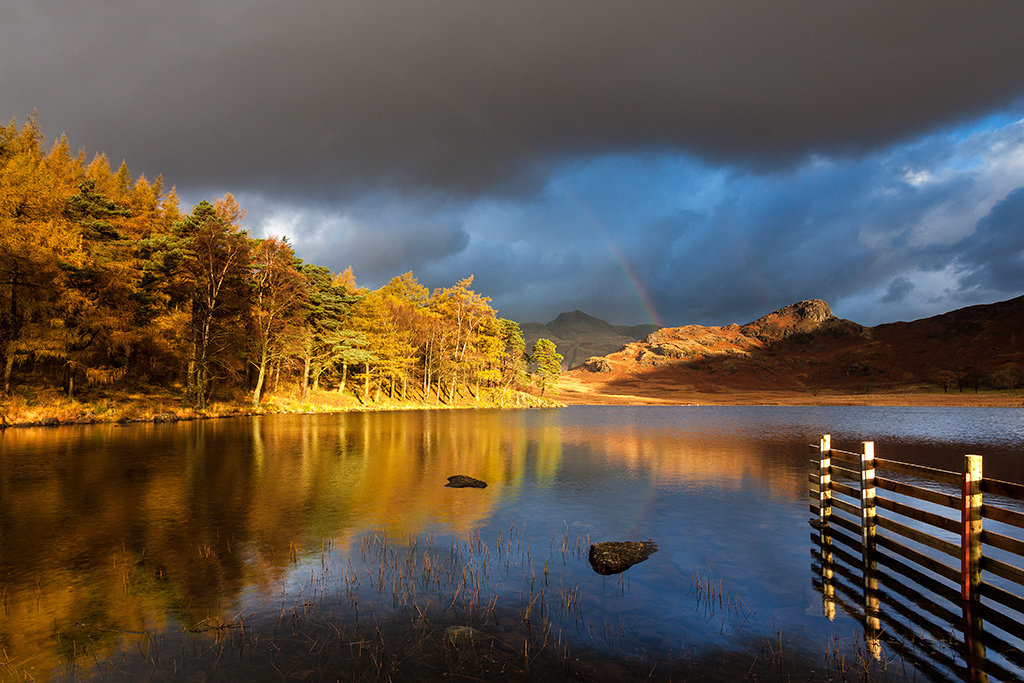 To book your place please use the checkout option below and a booking form will be sent out at a later date.
aLocation
Lake District National Park
Dates & Availability
Tuesday 7th Nov to Thu 9th Nov 2023 (one Room Remaining, this can be a single, double or twin for two people)
This workshop finishes following sunset on the Thursday, although guests are welcome to stay on the Thursday night at no extra charge. If the weather forecast is good we can head for a sunrise shoot on the Friday morning for those who want to join. 
Cost
£350 for one person is single occupancy room
£495 For a couple or friends sharing a twin or double (available on first come first served basis, One twin and one double are available)
Group Size
3-5
Fitness Level
Moderate to Good, most walks will be around 10 – 45 mins over rough ground and uphill
Start Location
Ambleside
Workshop Duration
Three Days with two nights accommodation 
Transport
Each participant is responsible for their own transport, however I can give two or three people a lift if required.
Food & Drinks
Breakfast and snacks are included, drinks, lunch and evening meals are at participants own cost locally. Ambleside has some amazing places to eat right on our doorstop so each night we will be heading to a local pub or restaurant for our evening meal. We will usually be back at the cottage for a break of an hour or two around lunch time and people will be able to grab a snack or sandwich from one on the many cafes and sandwich shops in Ambleside. 
Ability Level
This workshop is suitable for all abilities including complete beginners.
What To Bring
Camera, spare battery, plenty of memory cards, a wide angle or standard lens, warm clothing and suitable footwear (Walking Boots). Tripod & Filters (A tripod can be provided if you do not own one)
Filters
Lee filters have kindly provided a large selection of ND Grad kits and Big & Little Stopper filter kits that workshops participants can use during the workshop.
Accommodation
Includes Accommodation & Breakfast
Parking
Parking is included in the price
Typical Itinerary
Tues 7th November.
Meet at 13.00, head to the cottage to drop off our stuff before heading out at around 13.30 for an afternoon shoot.
Head back to the cottage following sunset and head out for an evening meal around 18.30
Following Days
Fruit cereal snacks are available for breakfast, we usually head out at around 06.40am for a sunrise shoot. We will be out for a couple of hours and then we will head back to the cottage for a cooked breakfast. We usually have a break of an hour or two after breakfast before heading out again for the afternoon. 
Thursday
We will begin with a sunrise shoot before heading back to the cottage for breakfast, we will then head out for a late morning shoot before finishing around sunset.

Thursday Afternoon & Friday
If you want to stay on you are more than welcome to join me for an informal shoot on Friday morning along with staying in the cottage on Thursday evening. There is no extra charge.  
Current Dates & Availability
Three Day Lake District Workshop:     Tuesday 7th Nov to Thursday 9th Nov 2023 – £350 for single or £495 for a double or twin room for two people (One Room Remaining)



To Book Online
To purchase a place on this workshop please click the buy it now option below, payment can be made online or you can send a cheque in the post. During Checkout Please type in the workshop date you require and any other instructions (such as if you would like a gift certificate) in the Order Notes box.