Ten Stop ND Filter One Day Landscape Photography Workshop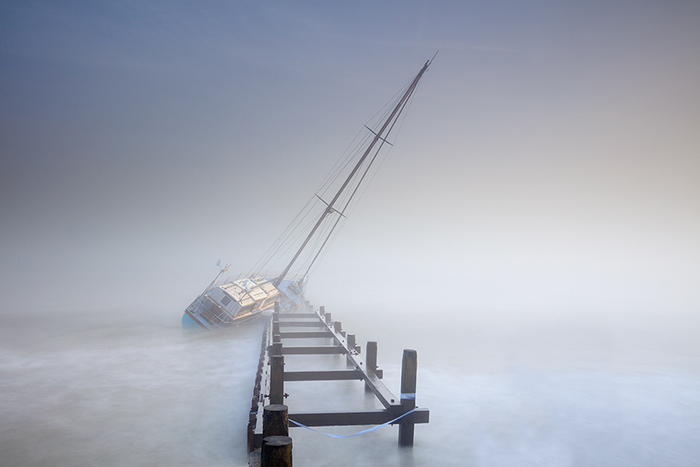 Ten Stop ND Filter Workshop
This Ten Stop ND Filter workshop focuses on the use and techniques of long exposures using 10 stop ND Filters & Six Stop filters. We have kits provided to us from Lee using their Big Stopper filters and Little Stopper filters. Filters are provided for this so you don't need to provide your own, however if you already have a ten stop filter you can of course use your own. We will be visiting a selection of locations on the Norfolk Coast that work well with long exposures.
On this workshop we will begin at Happisburgh where there is plenty of interest to keep us busy for a few hours. Follwoing on from Happisburgh we will then aim to visit one or two other locations.
Although this workshop looks mainly at long exposure photography we will also be looking in depth at the use of Polarisers and ND Grad filters, with lots of tips and tricks to get the best out of them.
This workshop is limited to just six participants and is always really popular so early booking is advised.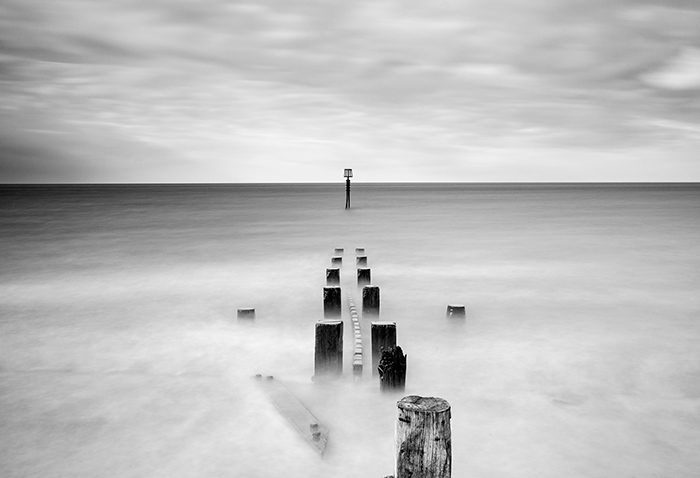 Location
Norfolk
Dates & Availability
Sat March 25th 2023  – £65.00 (Three Places Remaining)
Sat November 18th 2023  – £65.00 (New 2023 Date)

Cost
£65
Group Size
6
Fitness Level
Moderate, most walks will be around 5 – 15 mins to reach our location
Start Location
Happisburgh or Horsey Mill
Workshop Duration
4 – 5 hours (This will be a day start usually finishing at sunset, but this can vary depending on the tide times)
Transport
Transport will be in our own vehicles, although I can often pick people up and drop them off at, or close to our start location if required.
Food & Drinks
Food and drink are not included in the workshop price, snacks or a pack lunch is recommend.
Ability Level
This workshop is suitable for all abilities including complete beginners.
What To Bring
Camera, spare battery, plenty of memory cards, a wide angle or standard lens, warm clothing and suitable footwear. Tripod & Filters (A tripod can be provided if you do not own one)
Filters
Lee filters have kindly provided a large selection of ND Grad kits and Big.Little and the brand new Super Stopper filter kits that workshops participants can use during the workshop.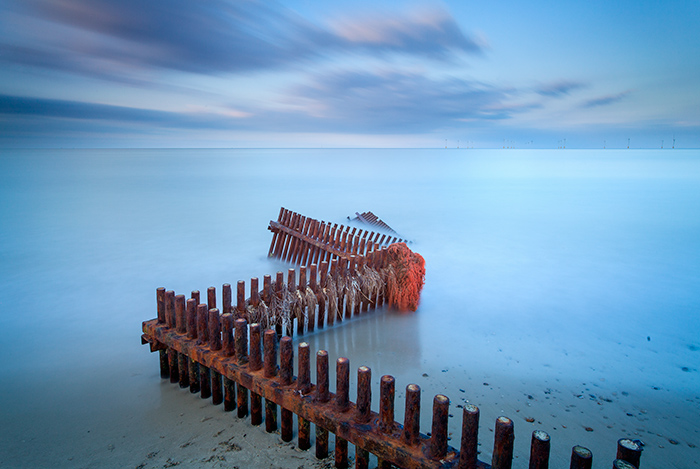 To Book Online
To purchase a place on this workshop please click the buy it now option below, payment can be made online or you can send a cheque in the post. During Checkout Please type in the workshop date you require and any other instructions (such as if you would like a gift certificate) in the Order Notes box.