One Day One To One Private Landscape Photography Workshops & Tuition
One to one photography courses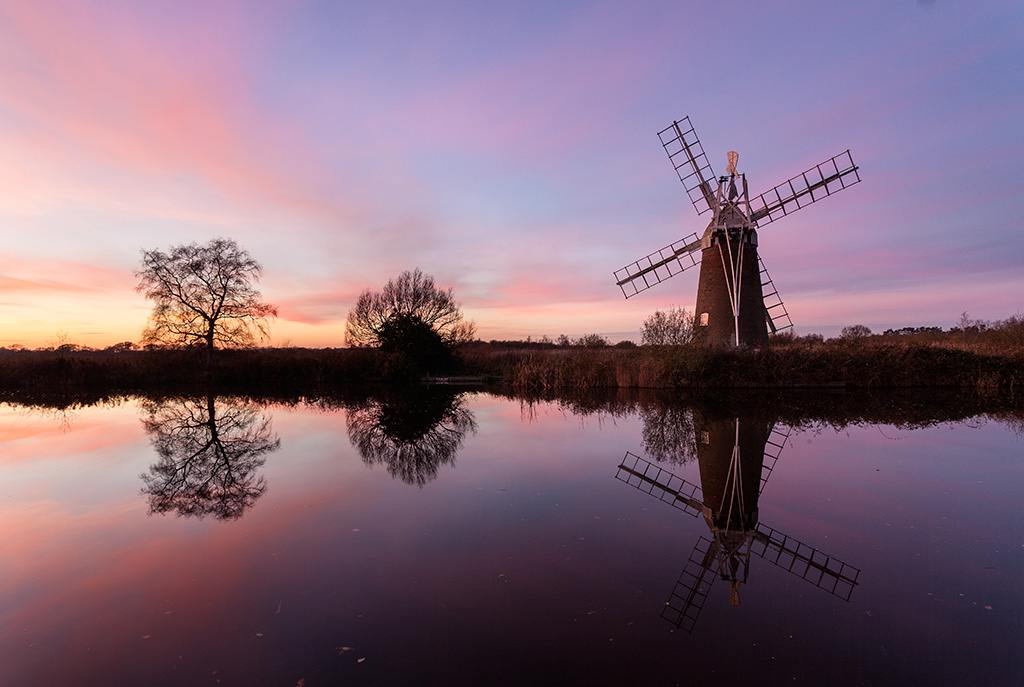 One to one photography courses / bespoke tuition and two to one landscape photography workshops can take place at a selection of locations in Norfolk, Suffolk, Essex and the Peak District.
One-to-one photography courses & private tuition days are offered throughout the year at a time to suit you, these courses are ideal for photographers who want to make the most of the day & the course is structured around what you want to learn. One to one tuition days are location-based and provide tuition on both the technical and creative aspects of landscape photography.
The advantage of one-to-one tuition is the day is structured entirely around the client therefore the day will be based at the level of your experience and with 100% of Chris's attention you will quickly be able to develop and enhance your skills at your own pace throughout the day.
Gift certificates and greetings cards can be provided free of charge for all workshops places, for further information please visit the gift vouchers section on our
workshop page.
 I can also offer a selection of one to one workshop dates based on the Essex / Suffolk border , for further details or to book a place please do not hesitate to contact me.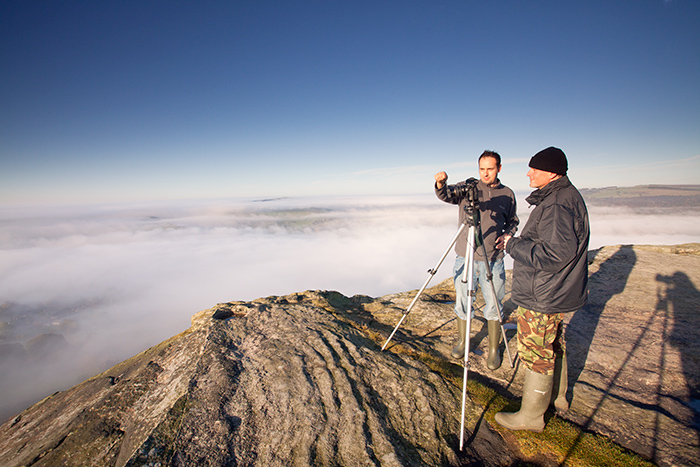 We can look at the below items on tuition date.
Camera functions and how to get the best out of your camera.
Composition & how to develop a good eye for landscape images.
Exposure & metering
Depth of field
Shutter speeds
Working Quickly In Changing Light
Capturing movement
Filter use & working with ND Grads, Polarisers and Ten Stop ND Filters such as the Lee Big Stopper
How to use reverse grads
Tripod use & tips for achieving sharper images
Focusing including Hyperfocal
Focus Stacking
Exposing to the right
Live view
Live View Focusing
Basic post production work in Photoshop & working with Raw files in Adobe Lightroom
Planning a shoot
Using light to your advantage
Star trails & painting with light techniques

Frequently Asked Questions
What happens in poor weather?
If the weather forecast is poor we can arrange to change the one to one session to another date at no additional cost

How long do one to one tuition sessions last?
Standard One to one tuition sessions usually last around 5 hours depending on the time of the year and the weather conditions. Due to the distance some guests travel we have found from feedback from previous participants that around 5 hours is the ideal time for learning that remains comfortable for participants and allows for a large variety of different images to be achieved.
Can I contact you after the workshop for feedback and answers to any questions that I have?
Absolutely, there is no time restrictions on this service, Chris is always happy to answers questions and queries and this is a service many participants utilise both leading up to and following their workshop.
Can I split One Day Workshops Into Two Sessions?
Yes and this is something I recommend guests to do if it is convenient for them. I shoot the vast majority of my images close to dawn or dusk when the light is at its best, the majority of my personal shoots when I am out shooting on my own normally last for just three or four hours. Guests can chose to split there workshops over two days or even two sessions at different times of the year.  A workshop session that has been split will usually last 3 hours for each session. Splitting sessions means you can achieve completely different weather conditions in your images and even take in different locations, we could do the Norfolk Broads on one session and the Norfolk or Suffolk coast on the other. Guests who travel to the area especially for the workshops and stay over night often chose to split the workshop into a sunset shoot on the day they arrive and then a sunrise shoot on the following morning. There is no additional charge for splitting workshops.
Do I need to bring refreshments?
We aim to keep our workshops and one to one sessions as cheap as possible for participants therefore we do not provide food and drinks throughout the day. Participants can bring there own packed lunch and snacks for the day, alternatively we can also stop at a local café or restaurant where you will have the opportunity to purchase food and refreshments.

Is there any suitable accommodation nearby?
There is plenty of accommodation nearby our locations to suit all budgets. Many guests for our Norfolk Broads & South Norfolk Coast workshops stay at the Travelodge at Acle where rooms can be booked in advance for around £26. We are always happy to recommend other hotels upon request.
Bookings can be made online using the below checkout options or alternatively you can also pay by cheque or bank transfer.
 To Book & Pay Online
One Day One To One Tuition
Half Day Tuition
Half Day Tuition is also available in Norfolk, Suffolk & The Peak District. Half day workshops start at £80.00 for a one to one session and typically last between 3-4 hours